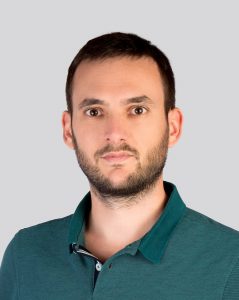 Welcome to Session III: Exascale Data Movement Orchestration in Cloudy HPC Era
Data movement is of paramount importance on today's and future HPC systems. While vendors have proposed to mitigate the data movement bottleneck with intermediate tiers of memory and storage, not enough has been done at a software level to fully take advantage of those resources.
At the same time, the convergence of HPC and Cloud infrastructure comes with new users requirements that our supercomputers have to fulfill to offer both performance and flexibility.
During this session, we will present different projects with various approaches addressing the data movement orchestration challenge at scale.
Recording of the full session held on March 15, 2021:
Please log in to access to the recording.