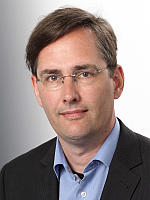 Orchestrating Data at System Level and Beyond
Data orchestration in the presence of more complex memory and storage hierarchies as well as distributed e-infrastructures is an ongoing challenge. In this talk we consider different strategies for addressing this challenge in different context with focus on generic data transport functionality. We discuss different options for how to exploit the middleware both from an application perspective as well as the perspective of adding scheduling and placement capabilities.
Please log in to access to the recording and presentation slides.