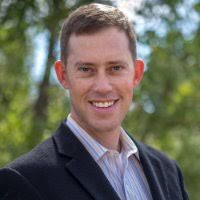 HPC in the Cloud: Flexible Configurations; Faster Results
Migrate your High Performance Computing (HPC) workloads to AWS to accelerate your most complex engineering simulations and high-performance data analysis workloads. In this session, learn how new Amazon EC2 instances and the latest features in Amazon FSx for Lustre, Elastic Fabric Adapter, AWS ParallelCluster, AWS Batch, and NICE DCV help you achieve the best price/performance metrics for your HPC workloads. Learn about AWS services that can help manage your HPC costs, and discover how AWS users are increasing their agility and accelerating life-saving research to develop drugs and vaccines by leveraging the virtually unlimited capacity and flexibility of HPC on AWS.
Please log in to have access to the recording.